Back Pain

Neck pain

Disc prolapse
Sports Injuries

Frozen Shoulder

Whiplash

Tendonitis

Sciatica

Rehabilitation

Fractures

Tennis Elbow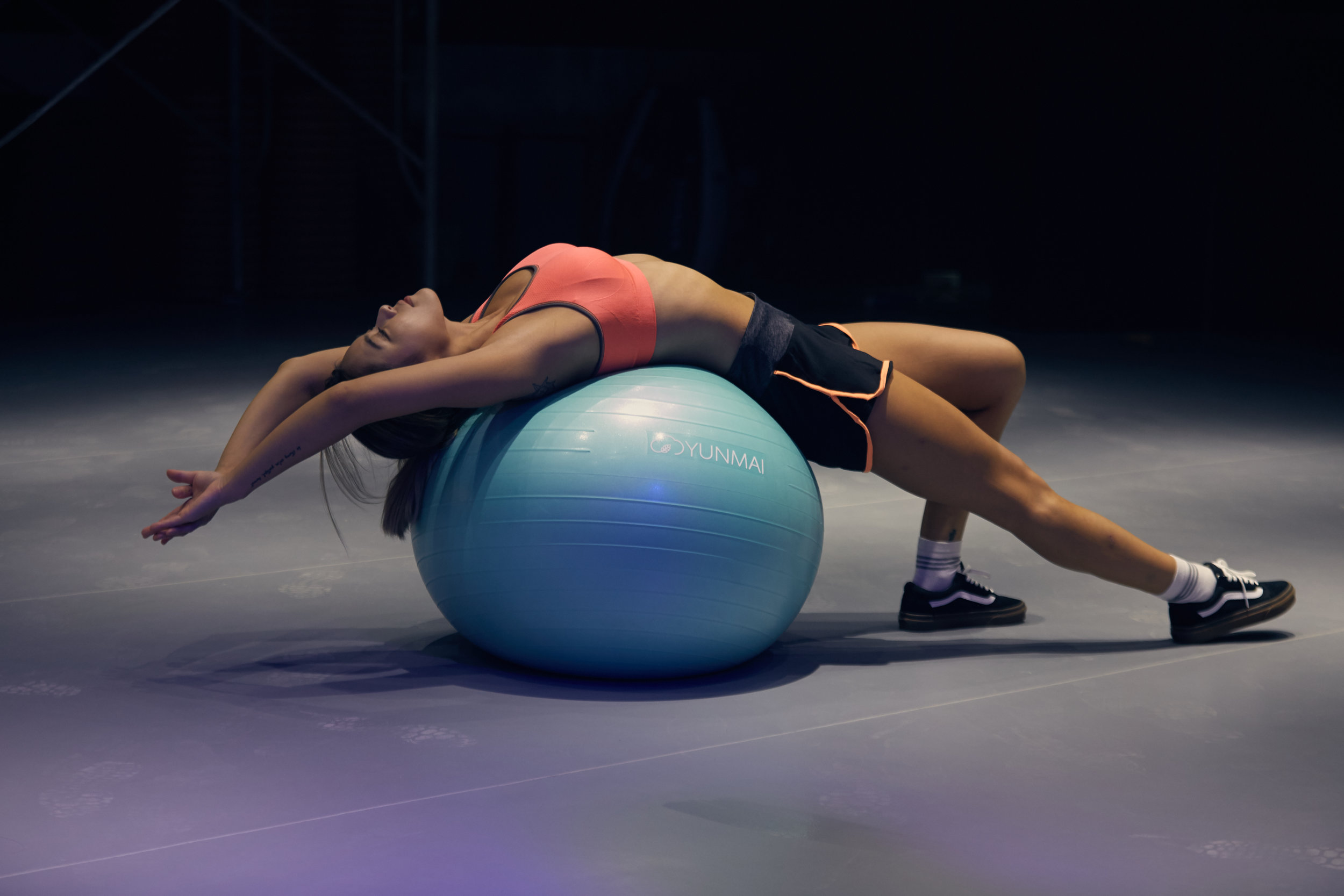 Are you suffering from back pain? Or maybe a sports injury?
Come and see us at Touchline Physio!
Across our two clinics at Westerham and Sanderstead, we have four qualified Physiotherapists that deliver the highest standard of care to people of all ages. Some have recurrent problems whilst others may present with injuries that are more acute. Here at Touchline, all patients undergo thorough an assessment prior to their treatment, where we can identify the exact nature of the injury and what other underlying factors there are that could be contributing to the pain. We then use a combination of hands-on treatment and exercise programs to restore movement and reduce pain. We also commonly use Acupuncture for pain relief and Pilates to help improve strength and function.
We are open from 8am until 8pm most nights and home visits are also available upon request- call us now on 01959 561443